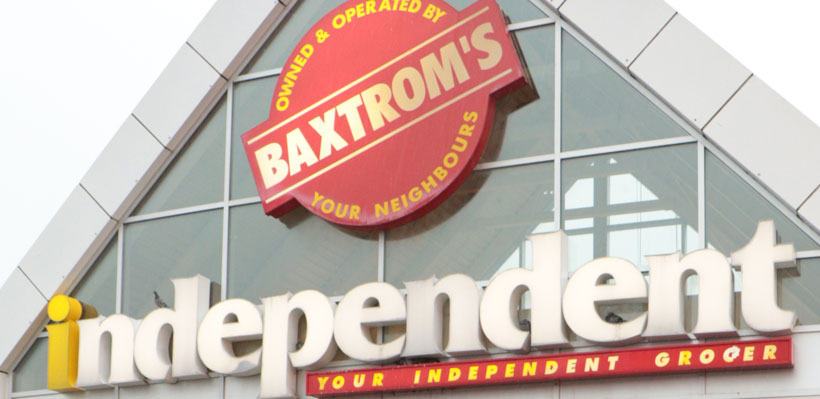 Local 1006A members working at Baxtrom's Your Independent Grocer (YIG) in Cornwall, Ontario voted to accept the latest company offer, ending a 12-week labour dispute.
Members made gains from the previous employer offer, including an immediate 6% increase for top rate part-time workers. The contract term was shortened from six to three years, meaning members will be able to negotiate further improvements in 18 months.
"Members have shown incredible courage and solidarity over three, cold winter months in their fight for fairness," said Roland Lapins, Regional Director of UFCW Canada Local 1006A. "Our members play a valuable role in making Loblaw the multi-billion-dollar success it is today. We look forward to getting back to the negotiating table in 2020."
Baxtrom's YIG is a franchise of Loblaw Companies Ltd.
Workers want to thank the community of Cornwall for their unwavering support during the dispute and look forward to welcoming back customers.