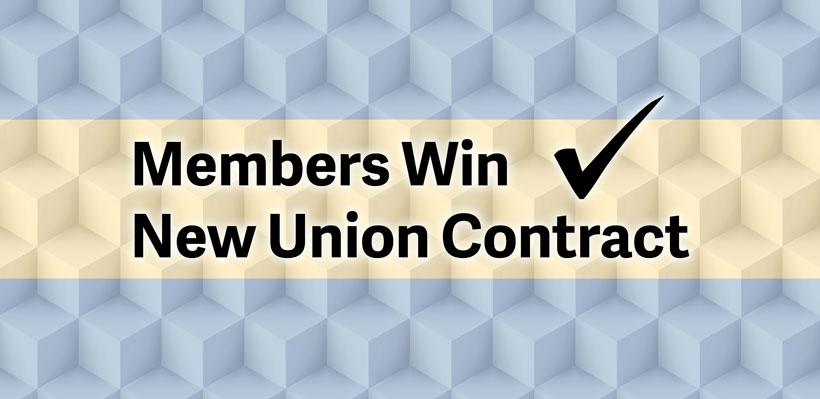 Members at Courtyard Toronto Mississauga West have ratified their first union contract.
The term of the contract is October 24, 2019 to October 23, 2023 and covers over 50 workers.
"1006A is proud of our negotiating committee and our strong record which makes us the best union for hotel workers in Ontario," said President Wayne Hanley.
Our members work throughout the whole hotel, including, maintenance, housekeeping, housepersons, front desk, cooks, servers, porters and dishwashers.
Negotiations were led by Union Representative Joe Blythe, with support from Lijo Varaghese and Priyank Parmar.

Highlights
-Industry leading wage gains of 13% over the term of union contract
-Seniority protections throughout the union contract (Including room assignments)
-Achieved 90/10 banquet gratuity language. 90% split to all staff who work the function.