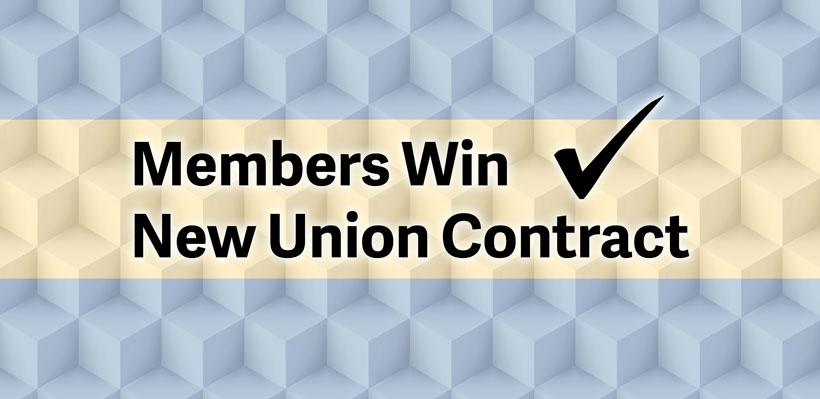 1006A continues to grow, with members from Homewood Suites by Hilton Toronto/Oakville joining our union and ratifying their union contract.
"1006A continues to grow our density in the hotel sector, helping raise the standards for all workers in the industry," said President Wayne Hanley. "1006A's outstanding union representation is what makes us the number one union in Ontario for hotel workers. We are proud to welcome our new members from Homewood Suites by Hilton Toronto/Oakville. Our new contract provides a solid foundation from which we can build and improve their rights and livelihoods for the future."
The term of the contract is from February 1, 2020 to January 30, 2023 and covers 40 workers.
Staff work in a variety of roles, including laundry, housekeeping, house person, and restaurant staff.
Negotiations were led by Executive Assistant to the President Frank Ragni and Union Representative Joe Blythe.
Highlights of Gains
Employer paid benefits
Civic holiday
Seniority protections throughout the contract.