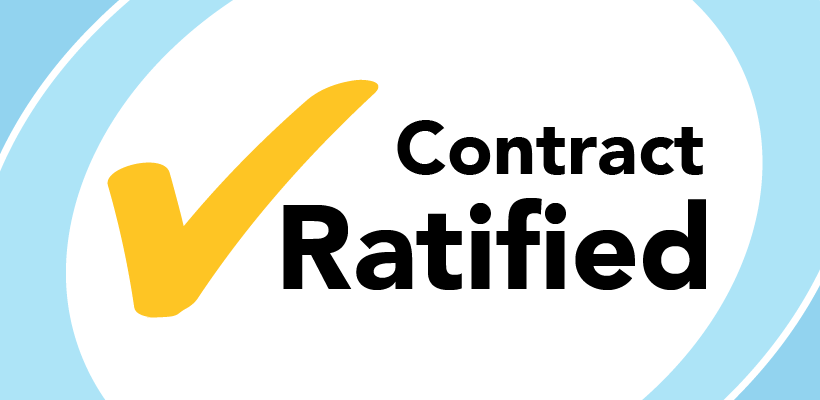 1006A members at Telepartners Call Centre have ratified a new union contract with gains.
Ratified on March 31, 2020, the term of the new contract is from August 10, 2019 to August 9, 2022.
"On behalf of 1006A, I'm proud to congratulate our members at Telepartners Call Centre on their new union contract," said President Wayne Hanley. "With our work at the bargaining table, 1006A continues to show why we are Ontario's number one union."
The contract covers 35 workers who work in a variety of roles, including customer service agents, shift leaders, bilingual customer service agents.
Negotiations were led by Union Representative Joe Blythe.
Highlights
Part-time workers now have benefits
Increased sick leave time
Three weeks vacation after three years of service
Wage increase of $1/hour every year of the contract