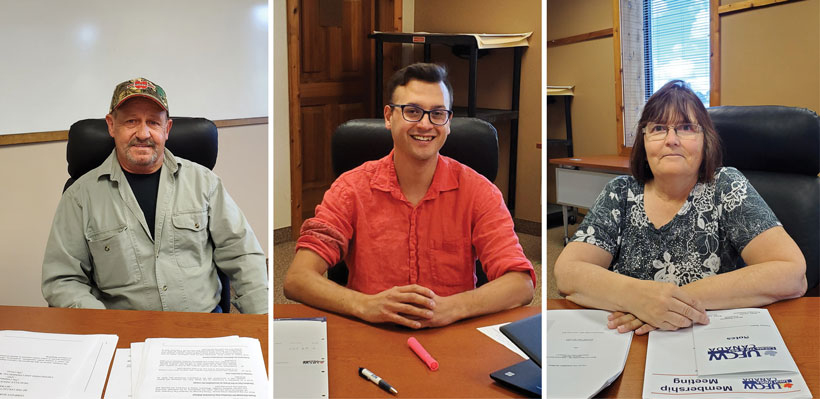 After winning unionization early this spring, 1006A members at NexCycle Guelph have ratified their first union contract.
Wages increases, improved vacation language, and enhanced benefits were among the gains achieved by members during negotiations.
"When we welcomed our new members from NexCycle Guelph, we committed to working with them to improve their rights and livelihoods," said President Wayne Hanley. "With this first contract, we have achieved gains and created a strong foundation for our members to build on for the future."
Negotiations were led by Union Representative Kevin Bacon with support from members, Yvonne Koplane and Ron Higgins.
Ratified on August 22, 2020, the term of the contract is from August 22, 2020 to August 21, 2023 and covers approximately 20 members.

Highlights
Wage increases over the term of the agreement
Improved boot allowance
Improved vacation qualifier
Overtime by seniority
Union orientation time for new hires
Addition of seniority language, grievance and arbitration procedure