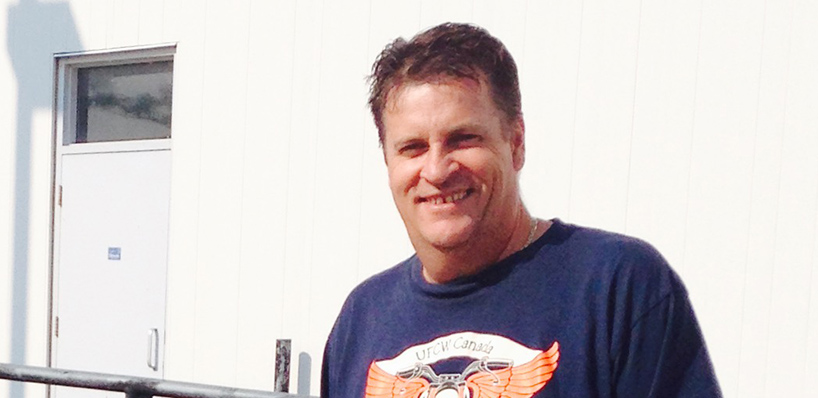 After four decades with the local union, Union Representative Gary Brown is retiring.
"On behalf of our local union, I want to thank Gary for his service and dedication to our union membership over many years," said President Wayne Hanley. "Thank you for making a difference in the lives of so many workers."
Since the late 1970s, Gary worked for Loblaws in a variety of roles, from a front-end service clerk to a deli manager.
"I came from a union family so I understood how important a union is in your workplace," said Brown, whose grandfather, father and brother were union activists. "I enjoyed helping people to make it better for them."
Gary's dedication to improving the lives of fellow members led him to become a steward, a certified health and safety representative, Vice-President of the Toronto Divisional Board and a Vice-President of the Local Union's Executive Board. After being hired by the local union, Brown served as a Union Representative until his retirement.
"I am proud to have served UFCW 1006A – I will miss the people, the union members, stewards and staff," Brown said. "What a great group of people I had the pleasure of working with. Thank you to our UFCW family."
Congratulations Gary and best wishes for the next chapter in your life.