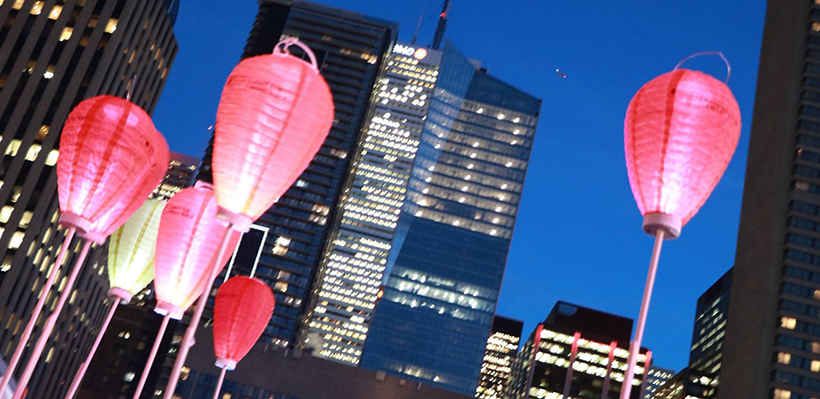 Despite the pandemic, UFCW 1006A continues to help support life-saving research by helping raise $20,006 for the Leukemia and Lymphoma Society of Canada (LLSC).
"COVID-19 posed unprecedented challenges for our fundraising efforts this year, but once again, the UFCW 1006A family showed their generosity and compassion and did their part to make a difference in the fight against leukemia and all blood cancers," said President Wayne Hanley. "Together, we are saving lives and helping those affected live longer and fuller lives. We have tremendous hope that one day, we will help find a cure."
1006A is among the many UFCW Canada local unions, who rallied together during the past year to raise more than $2.1 million.
"We are grateful to UFCW Canada members, local unions and allies for their long-standing commitment to the blood cancer community," says Alicia Talarico, President of LLSC.
Since the mid-1980s, UFCW Canada has helped raise more than $47.2 million dollars for the LLSC.