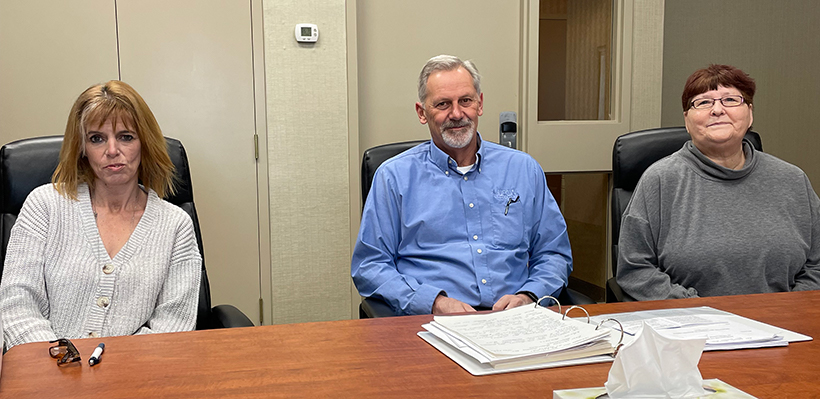 UFCW 1006A members at Best Western Hotel & Conference Centre in Brantford have voted to approve a new union contract.
The term of the contract is from January 16, 2022 to January 15, 2025 and covers 40 workers.
"I think we did good in the negotiations," said Sherry Torek, a steward and member of the negotiations committee. "The medical benefits was the most important to the members, and everybody was happy about that." Torek said the negotiations were a tense and tough experience.
The union negotiations committee included members, Stacey Goodnough, Sherry Torek, and Union Representative Bill Vantol.
"The union benefit means having skilled negotiators actively working to improve and protect your wages, benefits and rights," said President Wayne Hanley. "We are proud of the terrific work of our union negotiating team — thank you to our committee members for stepping up and working to make a difference on behalf of your co-workers. Thank you to the membership for your support. When we work together, we can build a better future and win improvements for each other."
Highlights
National Day for Truth and Reconciliation as a Statutory Holiday: If worked, members will be paid time and a half.
Improved medical benefits
Step-children and step-parents added to the bereavement leave language
Increased shoe allowance
Wage increases in each year of the deal
Minimum wage protection language in the event minimum wage goes above the end rate within a classification