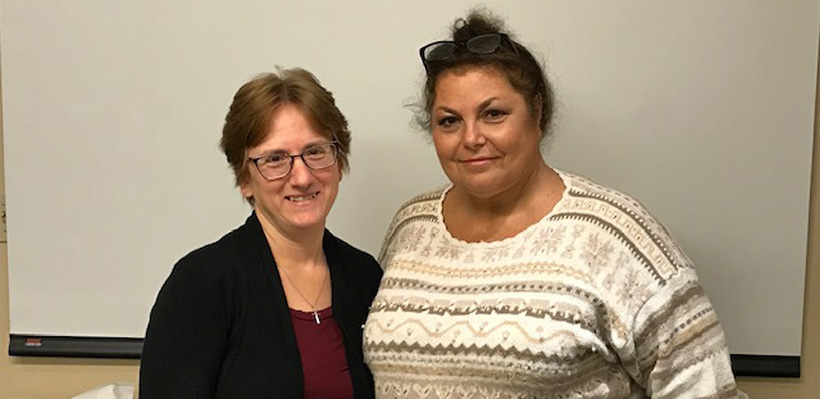 UFCW 1006A members at Comfort Inn South Windsor ratified a new union contract with strong wage increases.
"The new contract was well received by the members," said negotiating committee member and long-time steward Joyce Waito. "It is a good contract in this economy and while we wanted more, we were good with what we got."
Ratified on November 3, the term of the contract is from November 1, 2022 to October 31, 2025 and covers 17 members.
The union negotiating committee was composed of members, Joyce Waito and Jo-Ann Rutt and Union Representative Greg Penner.
"The negotiating committee did an exceptional job of securing a strong and fair union contract for members at Comfort Inn South Windsor," said President Wayne Hanley. "UFCW Canada Local 1006A is proud to be the best union in Ontario for hotel workers, and is proud to provide exceptional union representation and protection for our membership."
Highlights
Wage increases of 8% over term of union contract
Lump sum of $100 for members in the progression
Paid personal holidays increased from 2 to 3