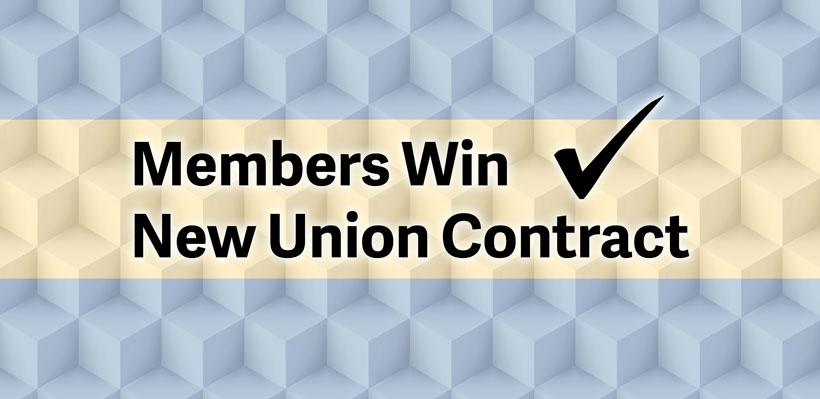 From wage increases to benefit increases, UFCW 1006A members at Comfort Inn Peterborough continue to build a fairer workplace as they voted to accept their latest union contract with several gains.
"UFCW 1006A has a strong record of representing hotel workers and empowering them to collectively improve their livelihoods and working conditions," said President Wayne Hanley. "We are the best union in Ontario for hotel workers, and our negotiating committees, with their achievements, continue to raise the standards for the entire industry. On behalf of our union, I'm proud to congratulate our members at Comfort Inn Peterborough for achieving this fair contract."
The term of the contract is from May 18, 2023 to September 30, 2026 and covers 17 members.
The negotiations committee is composed of members, Kerry Cooper, Irene Mudzingwa, and Melissa Powers and Union Representatives, Dustin Magee and Curtis Rodriques.
"It was a good contract and there was room for improvement," said Powers.
Highlights
Substantial wage increases
Increase to benefits
Overtime language for long-service members
Minimum wage protection language