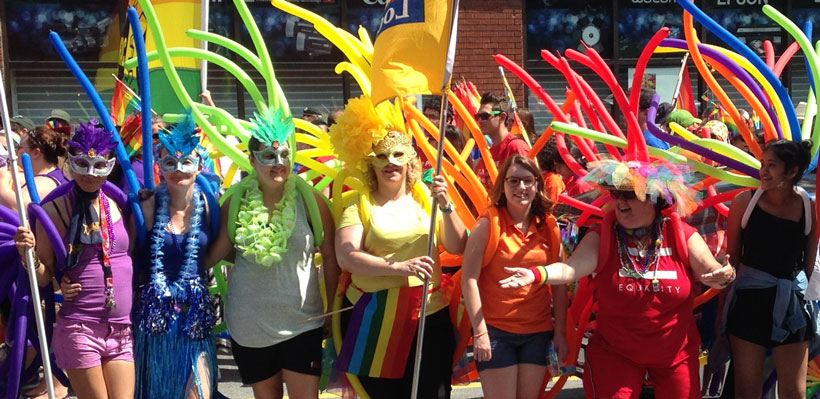 UFCW Canada Local 1006A members, family and friends are invited to join us in standing up for fairness, equality, and human rights at Ottawa Pride on August 21, 2015.
If you are interested in volunteering or marching with us, please contact Jackie Graticola at This email address is being protected from spambots. You need JavaScript enabled to view it. or 613.296.9305.
Event Details
Join in the fun for Capital Pride!
Volunteers Meetup 10AM (Bank & Gladstone St)*
Marchers Meetup 12:45PM (Bank & Gladstone St)*
Please note event information may be updated closer to the event date!