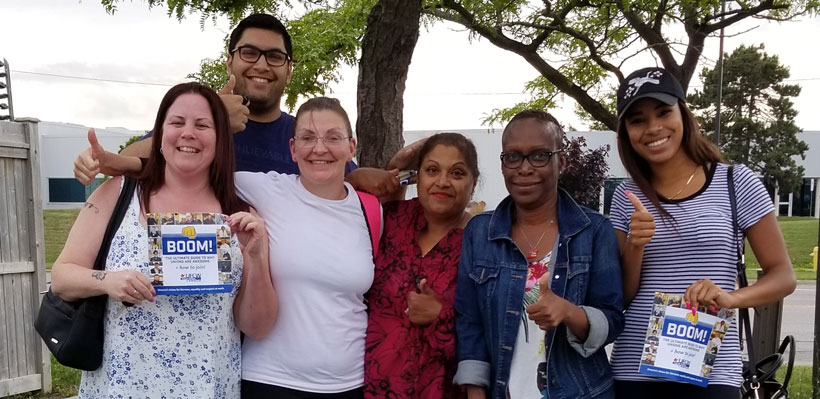 Your union is proud to welcome 23 workers from the Best Western Oshawa into the UFCW Canada family.
The hotel workers voted on August 9 to join the union.
Members work in Housekeeping, Laundry, Front Desk, Night Auditors and Breakfast Staff. Treatment and fairness were the key issues.
"More workers across Ontario are learning that unions are the answer to achieving fairness, respect and dignity at work," said President Wayne Hanley. "Our newest members at the Best Western Oshawa have shown when workers come together with solidarity, courage and determination, they have the power to transform their lives. Congratulations on your union victory and welcome to the 1006A family."
Lesley Prince, Coordinator of Organizing, said the workers wanted a voice at work.
"These workers are incredibly supportive of each other. They are looking forward to the next step of negotiating their first union contract," said Prince.
UFCW Canada Local 1006A is proud to be Ontario's union for hotel workers.