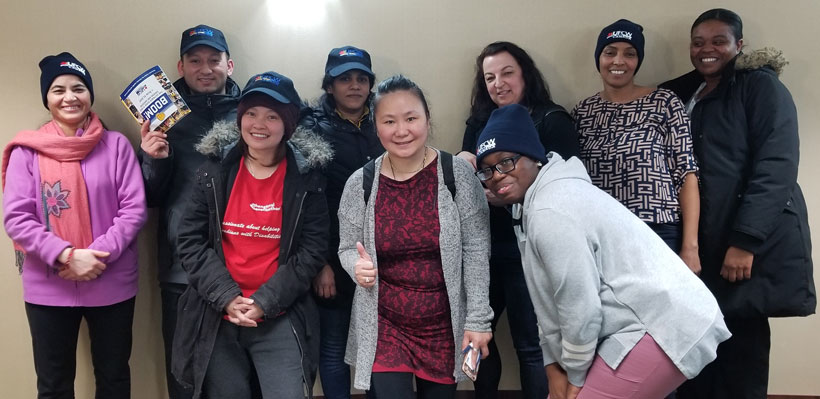 Workers at Courtyard by Marriott Toronto Mississauga West have voted to join UFCW Canada Local 1006A.
Nearly 50 workers have now become part of the UFCW family.
Key issues included fairness and treatment.
They work in a variety of positions, including front desk, bistro, kitchen, porters, housekeeping, night auditors and maintenance.
"UFCW Canada Local 1006A is proud to be the number one union in Ontario for hotel workers," said President Wayne Hanley. "We are proud to congratulate them on their victory and welcome them to our union family. Hotel workers know they can count on 1006A to achieve fairness, respect and dignity at work."
"This group of workers showed tremendous determination in working together for a better future," said Lesley Prince, Organizing Coordinator at the local union.
Workers looking for more information on joining our union should contact a Local 1006A organizer.