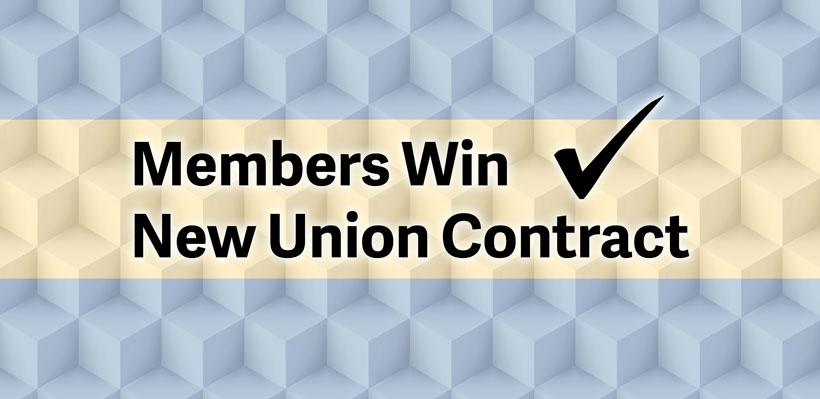 1006A members at Courtyard by Marriott Brampton ratified a new union contract with gains.
The four-year contract runs from July 1, 2019 to June 30, 2023.
"Congratulations to our bargaining committee for their hard work in achieving a strong deal for the membership," said President Wayne Hanley. "1006A has showed why we are the number one union in Ontario for hotel workers."
Members at the hotel work at the restaurant and banquets.
The union bargaining committee was composed of Union Rep Joe Blythe, and members, Ahmed Juahir and Jessica Jordan.
Highlights
- Banquet employees receive 9.5 percent increase in Year 1 and an additional 8.5 percent over the following three years.
- Members who work part-time get two additional statutory holidays
- Full time get floating holiday and shoe allowance
- New uniforms every year for everyone