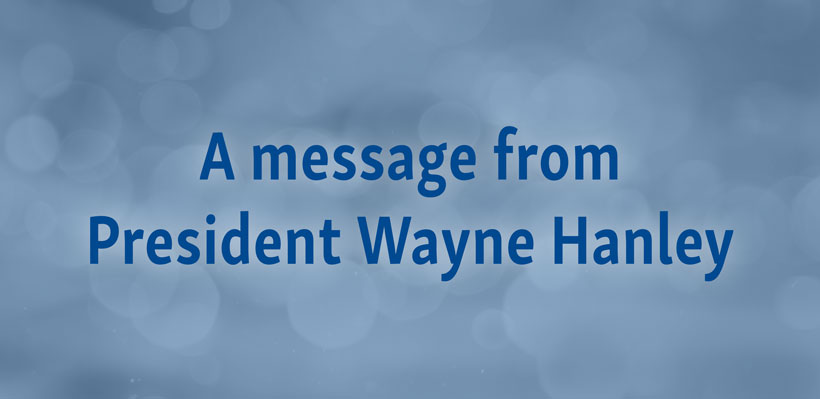 On behalf of UFCW Canada Local 1006A, we send our deepest condolences to the family of Keith Saunders, who died Wednesday. Our thoughts are with our members who are also dealing with this immense loss. Keith worked at the Real Canadian Superstore on Gibb Street in Oshawa. He had been a member of UFCW for 24 years, but transferred into a non-union position within Loblaw a number of years ago. He was well liked and respected by his colleagues.
We stand in solidarity with our members and all workers at the Real Canadian Superstore at the Gibb Street store in Oshawa. Our union representatives were at the store, to support our members in any way possible and are closely monitoring the situation. The health and safety of our members is our number one priority. We remain in close contact with our union stewards and members at the store. We are urgently pressing senior company officials to implement additional measures to protect all front line workers. As always, Local 1006A is there for all members during these difficult times.
– Wayne Hanley, President UFCW Canada Local 1006A.