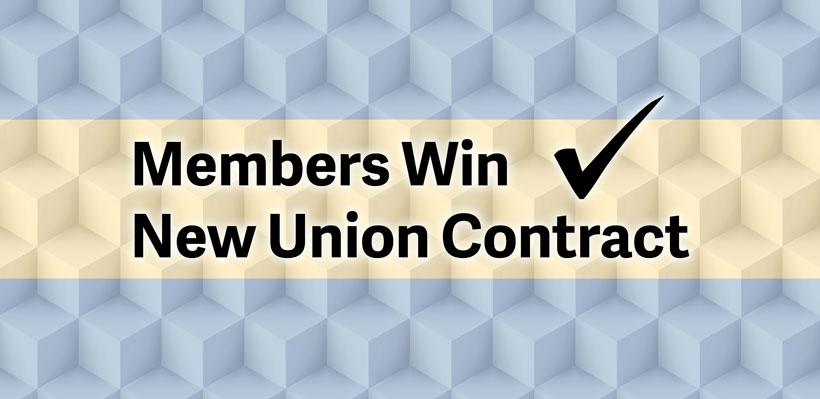 UFCW 1006A members at Holiday Inn & Suites have ratified a new union contract.
The term of the union contract is from July 15, 2021 to July 14, 2025 and covers 39 workers.
"I'm proud to congratulate our union negotiating team for their excellent work on behalf of our membership at the Holiday Inn & Suites – together, UFCW 1006A is proud to be the best union for hotel workers in Ontario."
Negotiations were led by Union Rep Joe Blythe with support from members, Maria Magno and Vina Callado.
Highlights
* Wage increase of 12% over term of union contract
* Increase to benefits
* New language ensuring the right to union representation during WSIB return to work meetings