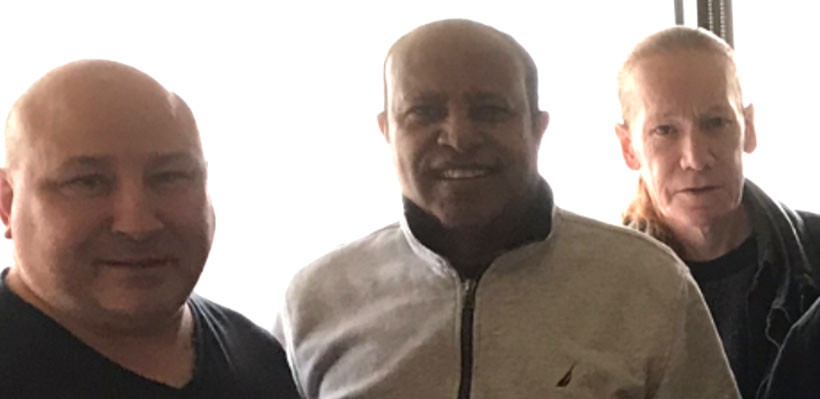 UFCW 1006A members at the DoubleTree by Hilton London have ratified a new union contract.
"I thought it was the best we could do and I am satisfied with it, based on the industry," said Matt Trew, a member of the negotiating committee.
The term of the contract is from December 11, 2021 to December 10, 2024 and covers 90 workers.
The negotiations committee included members, Mekonnen Geresin, John Lama, Matt Trew, and Union Representative Greg Penner.
"UFCW 1006A has a strong track record of representing workers and winning gains in Ontario's hotel industry, including most recently at DoubleTree by Hilton London," said President Wayne Hanley. "Our negotiating team achieved a fair union contract and protected our members' rights and livelihoods through challenging and uncertain circumstances. We are proud of our committee's efforts and our members' support in coming together to achieve fairness at the bargaining table." 

During the pandemic, many workers in the service and hospitality industry have struggled with layoffs and reduced hours due to successive lockdowns.
Highlights
Wage increases in each year of the union contract
Increase to Health and Welfare contributions in the final year of the agreement
Language enhancing severance paid in the event of a hotel closure.
New language to improve flexibility in the use of sick time as personal time for full-time employees.