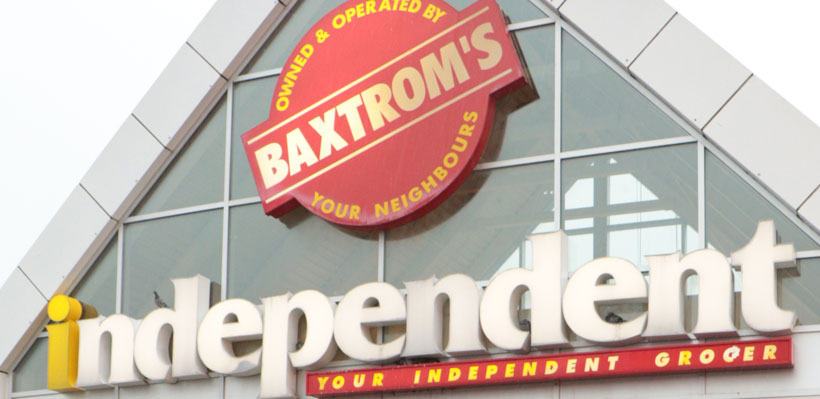 UFCW 1006A members at Baxtrom's Your Independent Grocer (YIG) in Cornwall have ratified a new union contract with several gains.
The term of the union contract is from September 20, 2020 to September 21, 2023 and covers 140 workers.
"I am proud to congratulate our negotiating team and our members at Baxtrom's YIG for achieving a strong union contract," said President Wayne Hanley.
Negotiations were led by Union Representative Gord Albert, with support from Regional Director Roland Lapins, Union Rep Jackie Graticola and members, Barry Height and Tyler Ferguson. During the last contract negotiations, members took to the picket line to secure a contract.
"The gains we made at this negotiating table and all the other negotiations was because of the members' strength — They once again proved what a strong union membership can do," said Albert.
Highlights
Wage Increases for both full-time and part-time workers
Made it easier for part-time workers to achieve top rate through changes to the part-time wage scale (reduction of hours requirement)
Elimination of the front-end service clerk wage cap (their wage was capped at the 3901 rate)
Part-time minimum wage end rate protection